Blue Spot Barcelona

Design ········· Josh Nathanson
Client ········· En Compañia de Lobos
Location ······· Barcelona, ES
Blue Spot is a rooftop bar & grill situated on the seafront with 360° views of Barcelona. My proposal took inspiration from the eight floors of the building, reflecting the experience of travelling up the elevator and arriving at a beautifully designed rooftop oasis providing a unique perspective of the city.
This was a design proposal for En Compañia de Lobos

The blue 'spot' of the logo falls on the location of the restaurant in Barcelona.



A pattern was developed to represent the 8 floors of the building, with the Blue Spot at the top. Different backgrounds provide different tones for different times of day: blue for the bar, white for the restaurant & black for night events (such as DJ sets or private parties).




Menu Cover



Drinks menu covers



Beer mats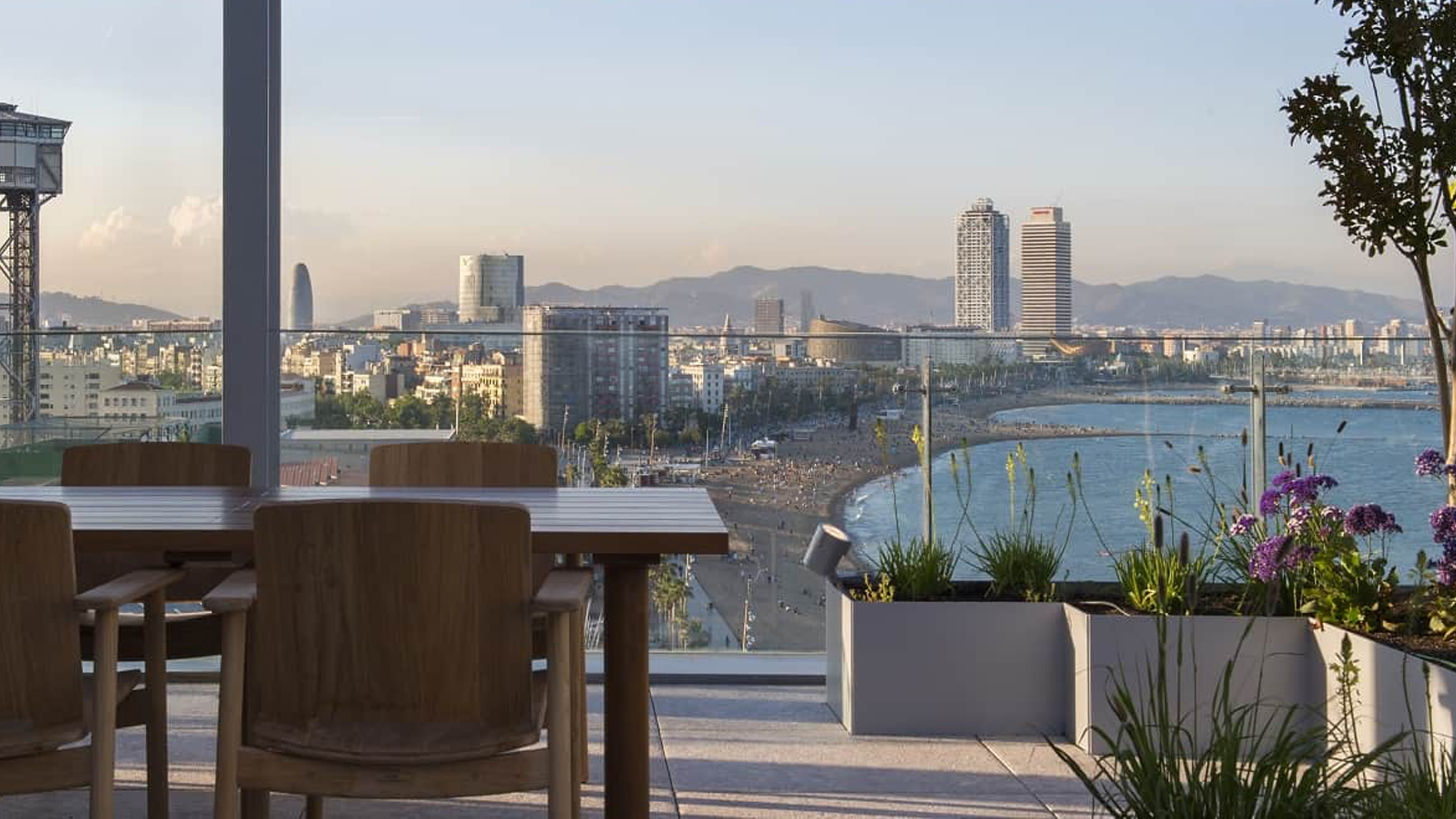 Interiors