While every brief is different, the approach is generally the same. Below is an outline of what a project working with me might look like.


---
We'll have a
meeting or call
to discuss your project and requirements. If you don't have a clear brief ready, we can create that together. We'll work out objectives, deliverables, timelines and budgets.
Also known as 'defining why your business exists'. Customers & clients will buy into
why you do what you do, not what you do
. We will help you define a brand strategy that allows you to explain who you are in a succinct way. The strategy will then act as the brief for all the creative that follows. This stage would likely include a few (if not all) of the following:
︎︎︎ Target Audience
︎︎︎ Competitors
︎︎︎ Insights
︎︎︎ Storytelling
︎︎︎ Positioning
︎︎︎ Naming
︎︎︎ Brand Values
︎︎︎ Brand Personality

I collaborate with strategy specialists, when required, to realise this phase.


This is where we'll get the creative juices flowing. Sketches, mockups,
blue sky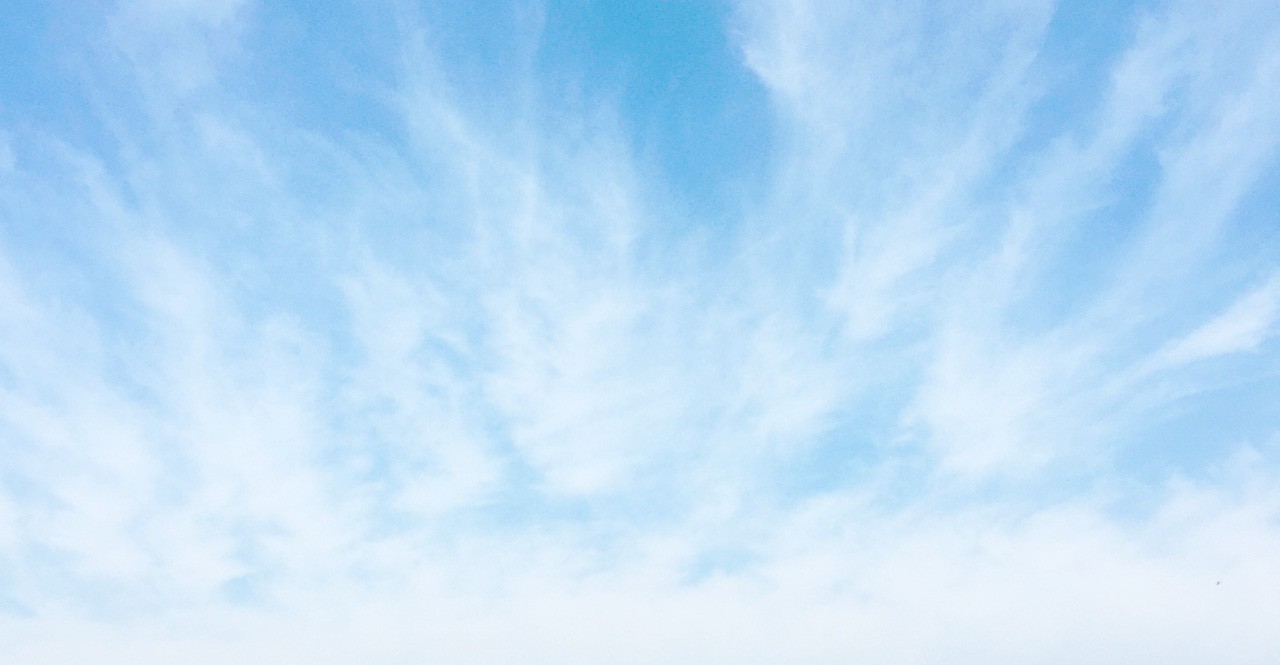 thinking; whatever it takes to translate the strategy into a tangeable visual outcome that allows you to communicate your brand to the world in the most engaging, exciting and inspiring way.
︎︎︎ Logo
︎︎︎ Typography
︎︎︎ Colours
︎︎︎ Copywriting
︎︎︎ Illustration
︎︎︎ Photography
︎︎︎ Etc

Design should be an iterative & collaborative approach, where you have the opportunity for input & feedback throughout. From this we can refine and craft every detail of the design to ensure that the outcome is appropriate for your needs.
5. Deliver your brand to the world
Once we've chosen a creative route, we can help you release that to the world and apply it to whatever materials you might need to get started. Everything from business cards, to websites, to vehicle livery, to signage.
︎︎︎ Print: Stationery, packaging, menus, books, etc
︎︎︎ Digital: Website, social media, newsletters, apps, etc
︎︎︎ Environmental: Signage, liveries, window vinyls, etc