Zeena



In collaboration with brandbuch

Design ········· Josh Nathanson
Client ········· Zeena
Photography ···· Marta Castillo Sampedro
Animation ······ Eva Sánchez Clemente
Location ······· Catalunya, ES
Zeena was created by Sana Khouja with a desire to disrupt the wine industry. By packaging wine in a can, it opens possibilities to reach new audiences who can enjoy it freely & on-the-go.
With that sentiment in mind,
helping people to choose freely
is the purpose that, together with
brandbuch
, we put at the heart of the visual identity. In order to choose freely, you need to understand easily. For this reason we created Zeena with a self-explanatory, matter-of-fact tone and a minimalist look & feel.
The packaging translates as "Zeena is an organic and vegan white wine" (and red wine).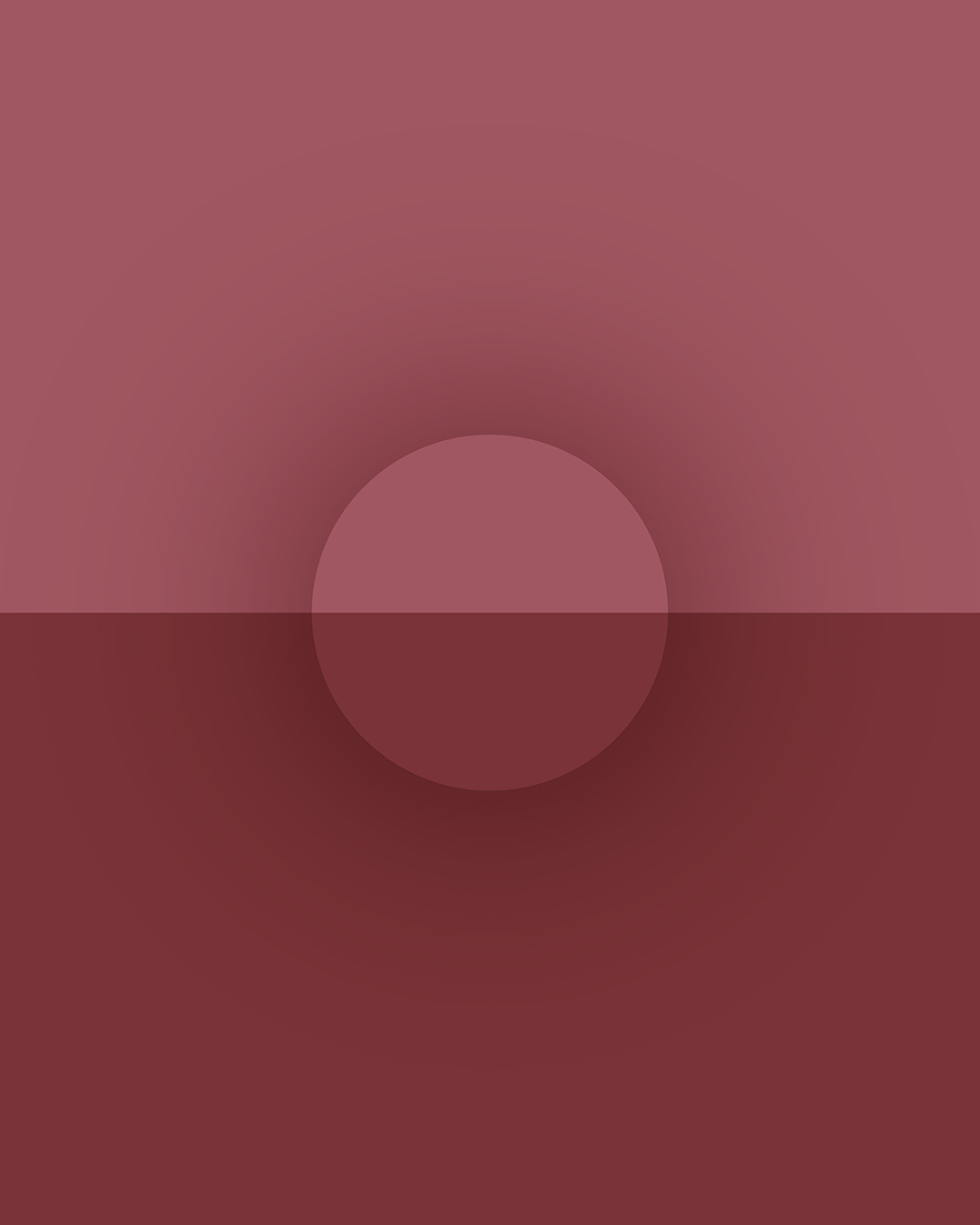 The sun background represents freedom, following a dream and being natural. The horizon line acts as an important connecting element throughout the identity.